Darren O'Shaughnessy, a well-known famous author, hosted an author event at The Southover Partnership to promote a culture of reading For pleasure to our students.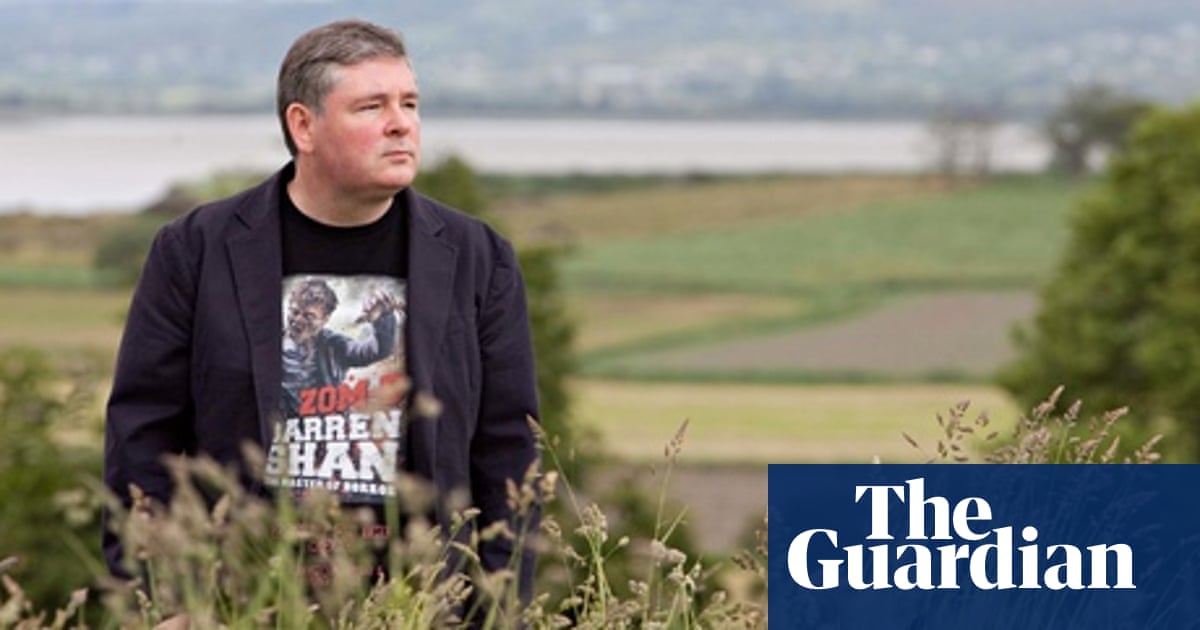 Darren started the event by
by reading an extract from one of his books and then there will be an opportunity for live Q&A. It was an interactive event as students learned more about Darren's books, his career as an author including the enjoyable and less-enjoyable elements, and reading in general!